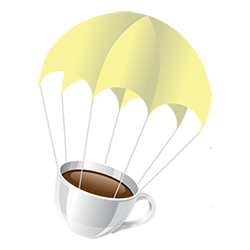 Thank You For Your Service!
The Morning Jump isn't just a business, it is a service to our service members. We are here to provide the highest quality product to our guests to enhance their day. Excellence and pride in our creations, customer service, and speed of provision are our founding values. We aren't just a coffee shop, we're a coffee home.
OUR BARISTAS
The Morning Jump, specialty coffee company happily serves many of Fort Bragg's service members and their families.
We do it for the love of coffee and community!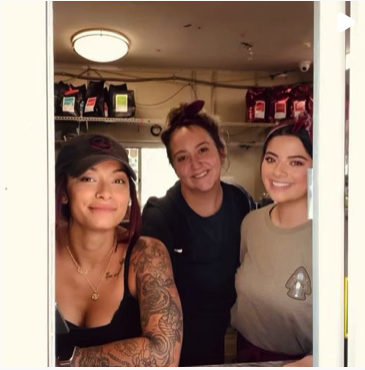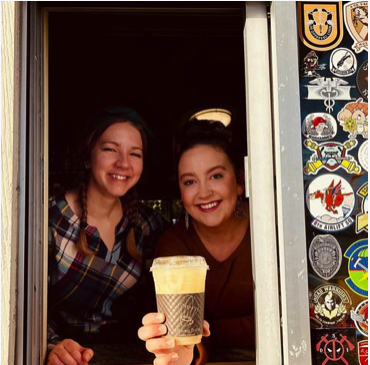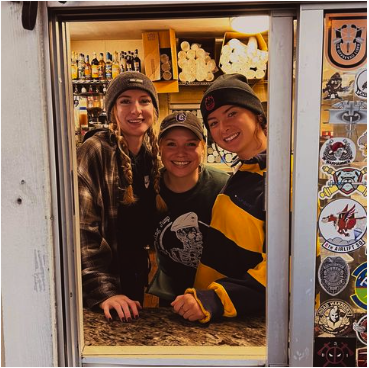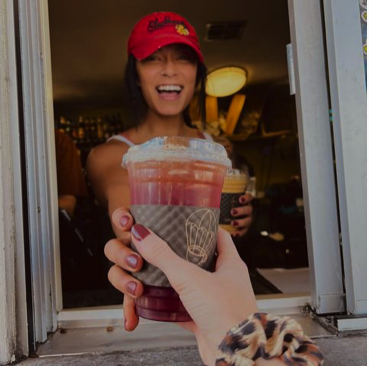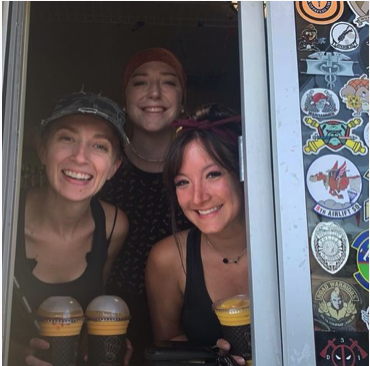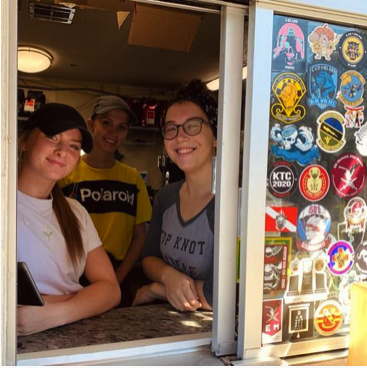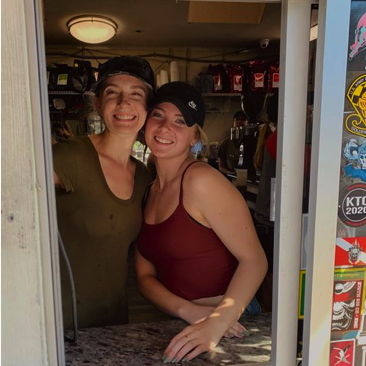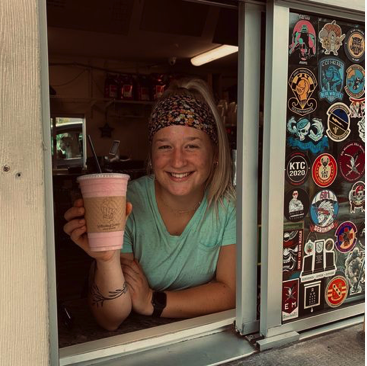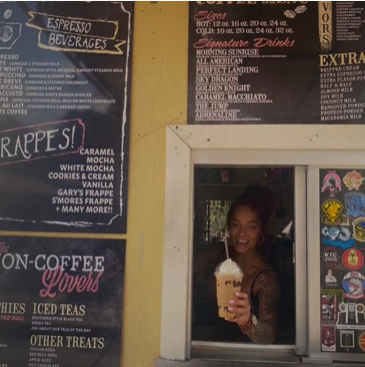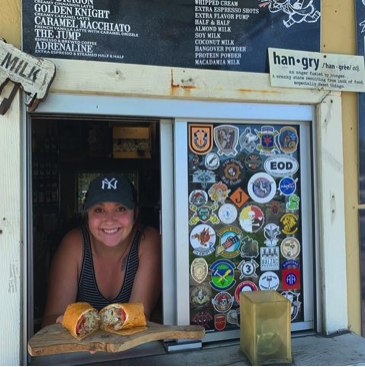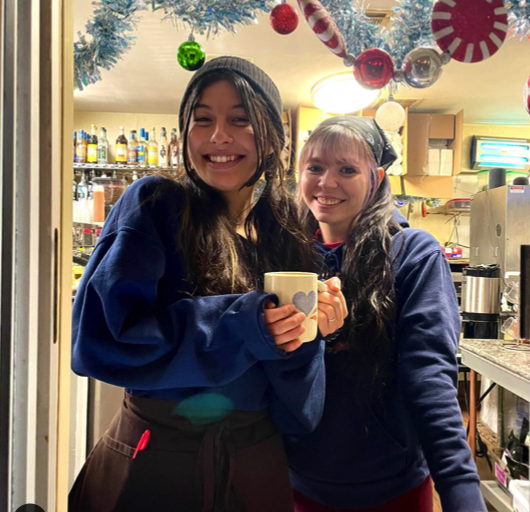 "Great little drive thru spot. Tried a flat white, plain latte, All American latte, Golden Knight latte, egg sausage and cheese croissant sandwich, and a lox salmon bagel. They were ALL delicious! And the staff was super friendly and helpful! We went two days in a row, and I'll recommend it to anyone going to the Ft. Bragg area."
"Every time I come here, I get the blueberry bagel breakfast sandwich. Best bagel I've ever had. And any coffee you order will be a good coffee, I've never had a bad experience here or a bad meal."
"The absolute best coffee in Fayetteville. I have been on a TDY for two weeks now, and so far, I have had less than ideal coffee drinking experiences, until drinking my first coffee here."
"Finally stopped here for the first time after driving past dozens of times. So glad I did! I got black coffee and a sausage bagel sandwich. The bagel was one of the best I've ever had, extremely soft, perfectly charred, and very flavorful. The coffee wasn't at all bitter and was very smooth. Can't recommend it enough! The line was a bit long but I was pushed through very quickly."